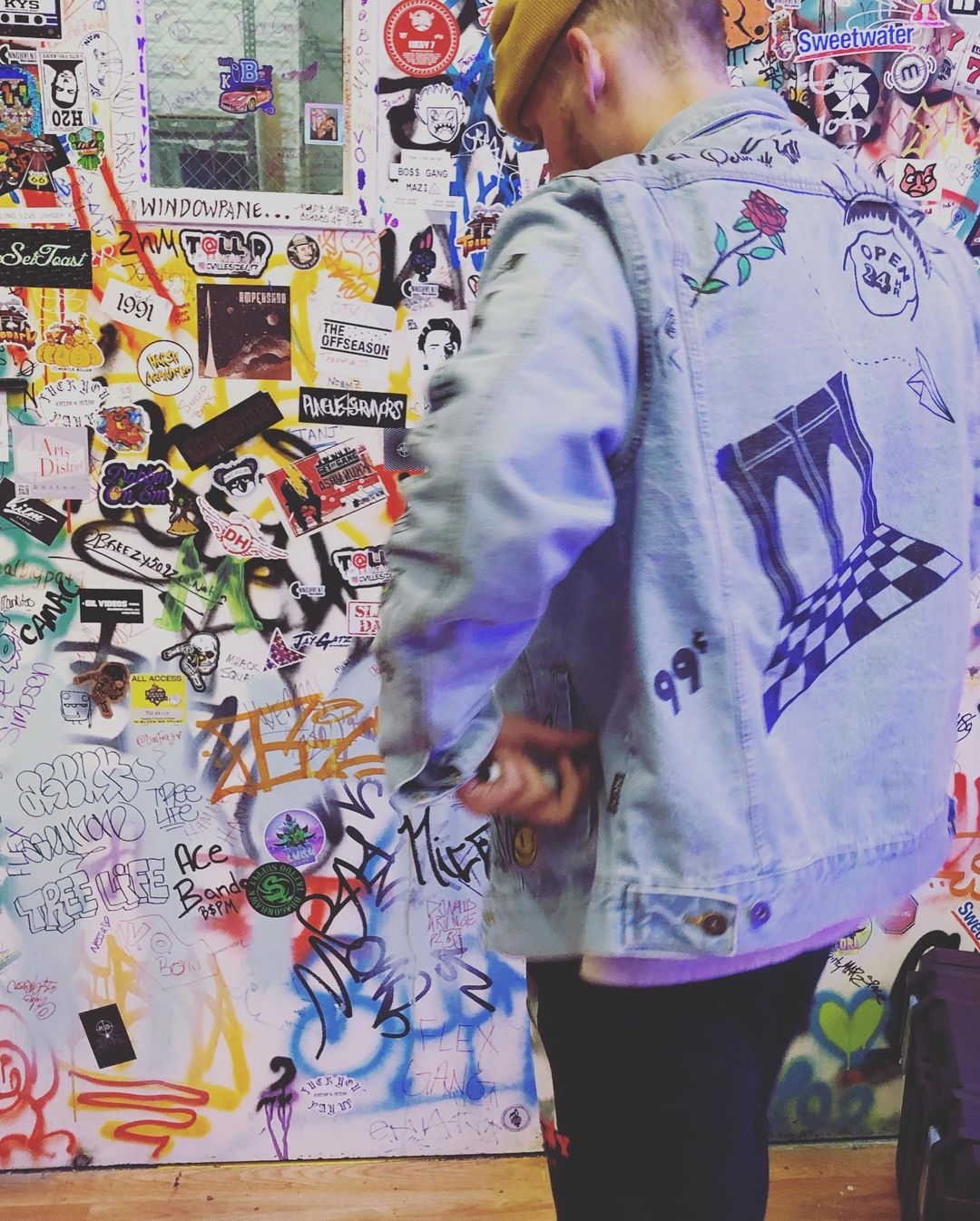 Spotlight Artists: Misha
Posted on
September 9, 2021
On this Episode Misha talks about:

-His years living in the Atlanta Area

-His Influences and love for Hip Hop

-His style of writing songs

-His plans for the future

-and much more…

MISHA
Born in Malden Ma this Rapper spent his early years growing up in the suburbs of Atlanta and moved back to Mass after High School attending UMASS Amherst.  Misha is a natural free stylist who has the rare ability to rhyme about anything on the spot.  Influenced by heavy hitters such as Mac Miller, Lil Wayne, B.o.B. Future, Migos and more, Misha is on his grind working tirelessly towards making a name for himself.  He labels himself as an Unknown Superstar and a Hidden Gem while perfecting his skills on the way towards becoming legendary.  His music is trending on all streaming platforms.
@_mynamemisha