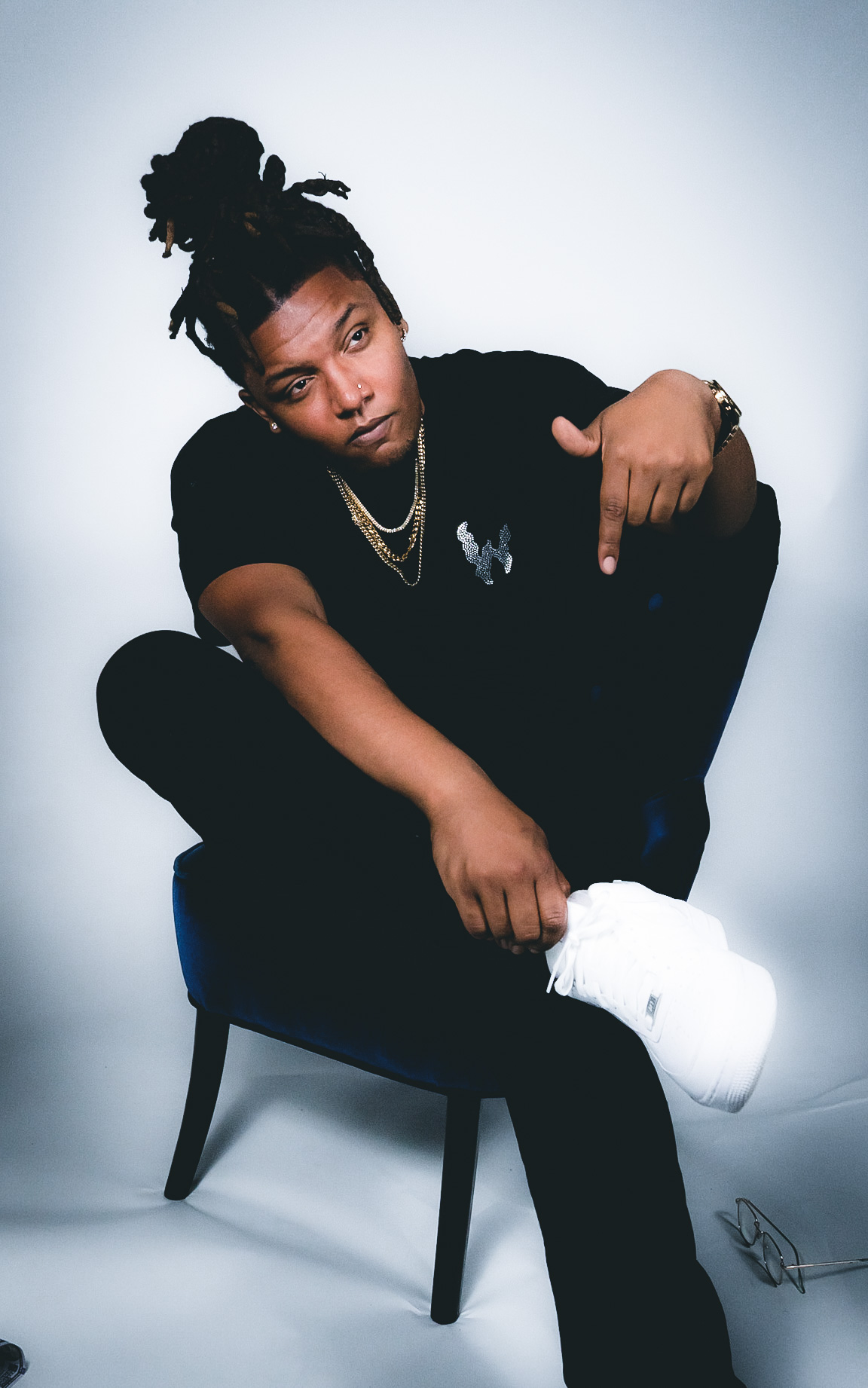 Spotlight Artists: Tre Michaels
On This Episode Spotlight Artist Tre' Michaels talks about:
Being raised by a musical mom
His first experiences in the studio
How he hooked up with his Management, Mozado & CD Rose
Whats coming and more…
While native to Roxbury, Massachusetts, Tre Michaels has stretched his name far beyond the 12.5 square-mile city he's called home. Whether kindling his budding artistry in Wellesley, performing packed venues in Cambridge and throughout Boston, or spreading his music all the way to the West Coast, Tre Michaels' dedication to hip hop has not gone unnoticed. His carefully-chosen lyrics, hard-hitting vocals, and genuine character turn listeners into fans — ones who gladly stand in General Admission just to watch him bring a venue to life.